1 tag
3 tags
1 tag
Dinner: Beef Spinach Hot Dish →
Quick and easy weeknight meal.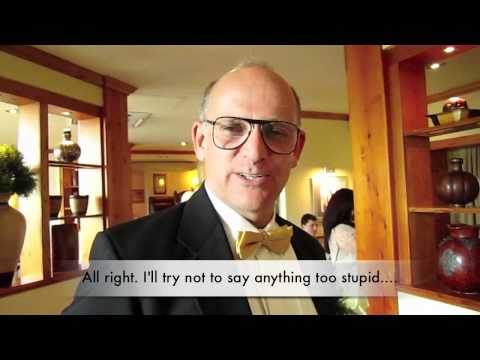 2 tags
10 Ways to Get Your Spouse on a Date with You
Just a short list of ways that dates happen in our house. Say it! You can start with "Honey, I'd really like to go out on a date with you to… on…" Write them a love note. "Being married to you makes me feel like the luckiest guy/gal in the world. You are handsome, talented and loving. Would you join me for a date on Monday evening?" Make it a surprise!...
"Likelike, Hanauma, and spam—oh my!"
– See_Rob
1 tag
"Today is a Better Day Than Later."
– Lane Grace Meeks, 5 years old (via smallnotebook.org)
2 tags
Grilled Asparagus Salad →
Delicious, healthy and quick. Our version below, though we both agree it would be nice with chicken breast next time.  Ingredients 2 tablespoons lemon avocado oil 1/4 cup olive oil 8 fresh asparagus spears 3 cups fresh spinach leaves 1/8 cup grated Parmesan cheese 1 tablespoon walnuts Directions Preheat 2 tablespoons of lemon avocado oil in a frying pan. Saute asparagus, turning often, for about...
3 tags
"FACT: We are looking forward to hearing more Dwight Shrute-isms when The Office..."
– TeamRobertsV2
behind blue eyes.: Want butterbeer at your HP... →
hiddenbehindamoustache: I just found this. It definitely made my day and i laughed for 5 minutes! Regular Homemade Butterbeer Recipe 1 Bottle IBC Cream Soda (tastes exactly like the regular Butterbeer base) Foam (makes enough for two servings of Butterbeer): 1/3 Cup Heavy Cream 2 Tablespoons Sugar 1 Tablespoon…
3 tags
5 tags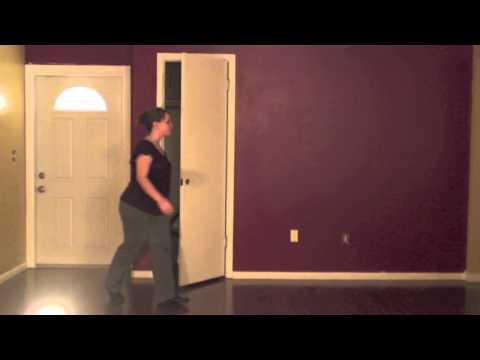 4 tags
6 tags
How to Go from Rush Hour to Downtime (and Make...
 In a culture where staying busy is the name of the game, we've found a loophole to having "downtime" (AKA "hobby time"). Here's how to get downtime and what to do with it:   Create a Mobile Calendar If you're like us, your schedule is "booked" out for at least the next few weeks, and you're pining for an escape from your calendar. Perhaps what you didn't know is that your escape is...
We're going to Hawai'i!! →
TeamRobertsV2 would like to thank Hawaiian Airlines for their low-low prices this morning. We were able to book two round-trip tickets for $611 dollars. Yes, please, and THANK YOU! — See_Rob
4 tags
"The PizzaHut in Ramona is like a teenage Kevin Smith movie - SiRob"
6 tags
"If confession is the road to healing, then forgiveness is the promised land."
– DC Talk (Between You and Me)
1 tag
"Great, I get the credit for someone else's work. Sounds like a..."
5 tags
"I'm in charge. You just wear the trousers."
– SiRob
3 tags
6 tags
Watch
These guys are SO talented! The quality of their work is always exceptionally high. Great job Chris & Gene. —Simon chrisloope: "The Observer" is finally done. What are your thoughts?
4 tags
Cassandra said all along not to eat bean sprouts!! →
TwitterFeed.com →
Forgot to post the link to the service